BLD Connection was formerly known as Northwestern Lumber Association (NLA) until 2023 when it merged with Mid-America Lumbermens Association (MLA).
"Why are you called Northwestern Lumber Association when you are located in the Midwest?" is one of the most asked questions. The answer is simple. Originally, part of this area was known as the Northwest Territory.
Established in 1890, Northwestern Lumber Association (NLA) encompassed Iowa, Minnesota, Nebraska, North Dakota and South Dakota. Retailers organized because they were seeking a solution to discourage wholesalers from selling lumber directly to contractors and consumers. Soon the association turned its attention to territorial disputes between retailers. The practices of the association were very controversial within the industry. After a year, the retailers in Nebraska withdrew their membership from NLA in protest. Nevertheless, membership grew.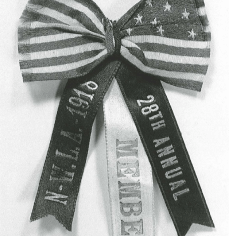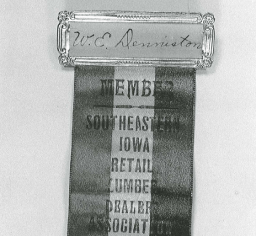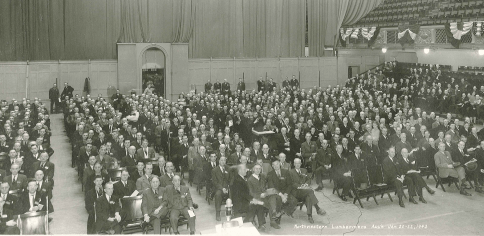 In 1920 the association was indicted under the Sherman Act for various activities deemed to be in restraint of trade. That was not the only trouble that the association found itself in its early history. NLA, as were all members of the National Association, was indicted in 1942 as part of a massive price-fixing conspiracy. Both of these federal decrees are still in effect today.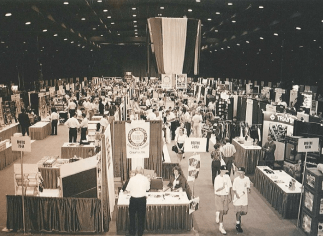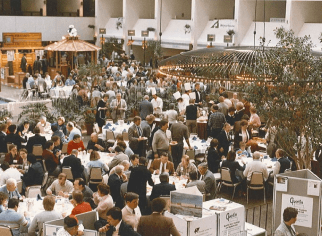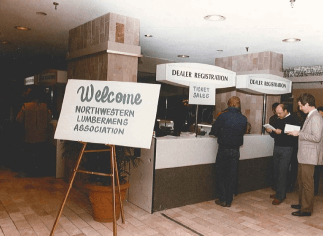 Despite its controversial beginning and the challenges the industry has faced over the years, retailers have remained committed to the organization. For 15 years, retailers in Iowa had separated from NLA but reconnected in 1942. In 2006, the state of Nebraska accepted the association's proposal to bring them back into the NLA organization. The state of Wisconsin, at the time that their association executive retired, was then added in 2011 making NLA a six-state association.
There are many significant, positive actions that the association has taken on behalf of the industry. A couple of examples include:
We shaped the current mechanic's lien law, which protects the retailers' right to be paid as a subcontractor.
We were involved in implementing uniform lumber grades, which are important to ensure quality control.
We educated members and elementary teachers on the sustainable forestry practices used by the logging industry and the renewability of wood when misinformation saturated the media.
Gone are the days when retailers sold only lumber and delivered it by horse and wagon. Today their businesses are multi-faceted in handling thousands of products, delivering it with a fleet of trucks, while managing it all with the use of high-tech tools and computers. Regulations greatly affect retailers and the construction industry requiring lobbying in this arena as well as the Legislature and Congress. Professional, career-oriented individuals run various aspects of the business and seek continual education.
The demands of our members have grown as the complexity of managing a successful lumber and building material retail yard has increased. NLA's services and programs have changed reflecting the current business models and industry needs. With an active board and involved members, NLA will continue to remain a relevant part of the industry.