Making sure your sales team understands product features, benefits, and the proper application is key to selling and making sure your customer is buying the best product for the job.
To help provide quick and easy access to product training on a variety of products, BLD Connection is working with LBM supplier vendors to build an online training video and training material library.
Use the FREE product training below to gain the confidence needed to recommend the best products for the job.
BLD Connection Member Supplier Vendors: Contact Connie Johnson at connie@bldconnection.org or call (763) 595-4045 to learn how you can link your training to our website.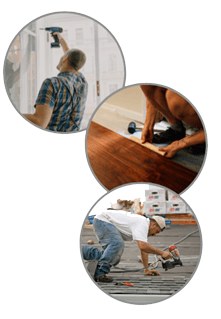 Paint/Stain/Sealants & Other